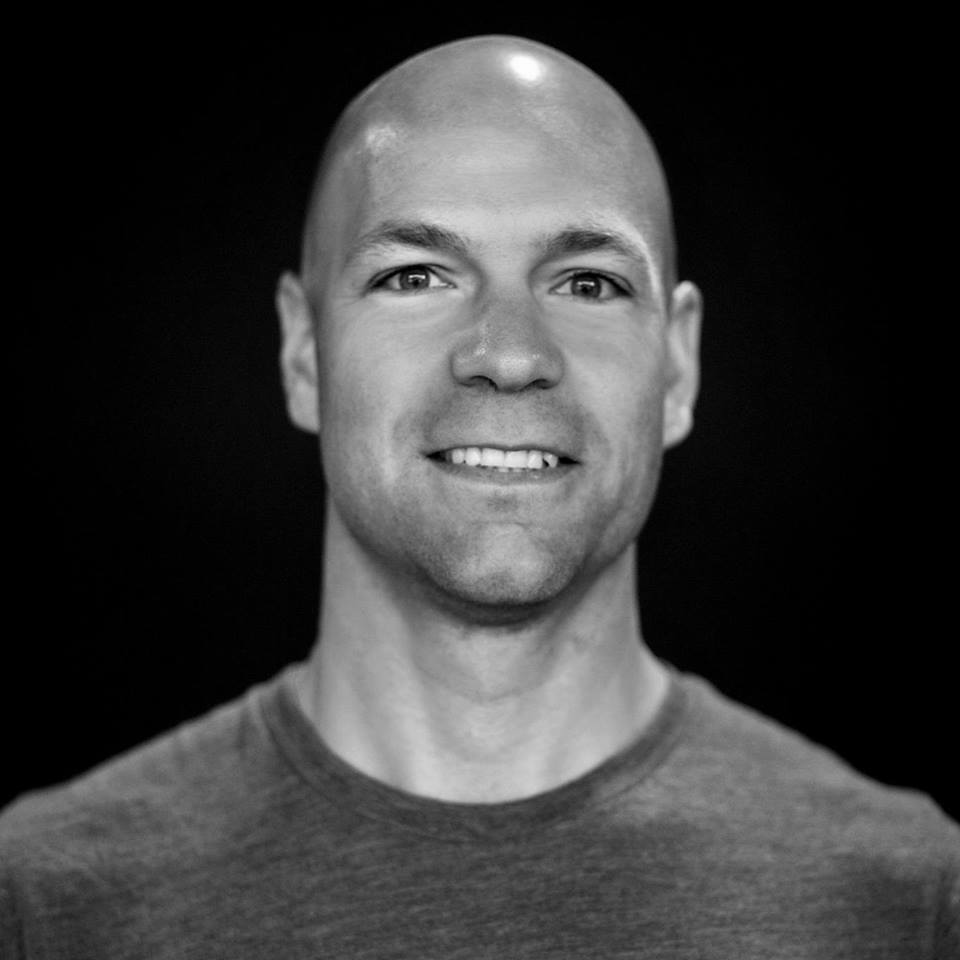 Ed Ten Eyck
MS Nutrition, Clinical Nutritionist, CFNS
I am a world-class athlete and highly experienced coach with a specialty in nutrition and endurance training.  I first started endurance racing in 2008. I was hooked from that point on. I've been on the US Duathlon team since 2012 and have gone to worlds to represent Team USA twice. I'm still nationally ranked in the top 10 for Duathlon.
Before getting into personal training I was overweight bordering on obese and decided that if I was going to help others be in shape I needed to make changes to myself 1st .  I focused on the 3 things everyone hears: nutrition, cardio, and resistance training. I fell in love with all 3 and haven't looked back. I began my personal training career working for Gold's Gym corporate in DC and worked with clients of all backgrounds. I knew immediately that I wanted to dedicate my career to helping people live a healthier, happier life through exercise and nutrition.
During my career I have had the privilege of working with all levels of clients ranging from overweight youth to Paralympic Silver medal cyclists. I enjoy the challenge of creating the best program to ensure optimal results for each and every client. By combining my extensive background in clinical nutrition, strength training, and endurance training I am able to design the best program to help each individual surpass their own expectations.